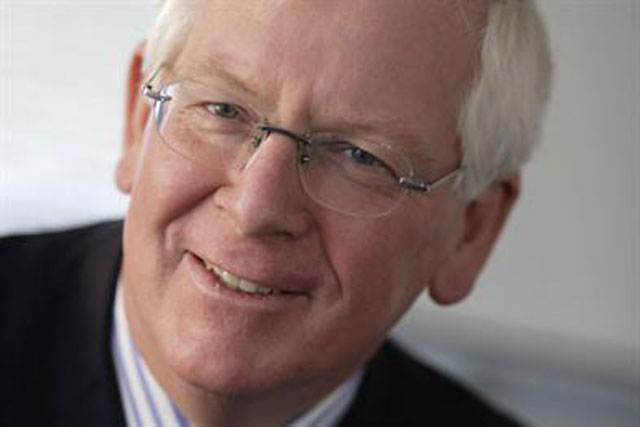 The strategy, which was published last week by the Home Office, led the news bulletins with its plan to introduce a minimum pricing regime and consult on whether to ban two-for-one promotions to combat binge drinking.
It also revealed a desire on the part of Government to tighten the rules on alcohol advertising.
On the current regulations, the strategy noted: "While these rules restrict the targeting of young people, they still allow potentially large numbers of under-18s to see alcohol advertising.
"We will work with the ASA and Ofcom to examine ways to ensure that adverts promoting alcohol are not shown during programmes of high appeal to young people," it said.
Ian Twinn, the director of public affairs at advertiser body Isba, hit out at the plan.
He said: "The existing rules already ban alcohol ads during programmes where there is a likelihood of a high proportion of children tuning in. These new proposals may have a very serious impact on the funding of the TV programmes that rely on adspend.
"Crucially, in the modern world that we live in, the TV is not the only screen through which children are exposed to advertising. We increasingly view more and more content via second and third screens, not just those in the corner of the living room. Clamping down on TV ads in the way suggested would be largely ineffective."
Twinn also noted that further restrictions on alcohol ads, such as a 9pm watershed ban, could have the unintended consequence of advertisers of non-alcoholic products facing a "very overcrowded late-night ad space".
The alcohol strategy also sets out a plan to work with the Advertising Standards Authority (ASA) to "ensure the full and vigorous application" of ASA powers to online and social media and work with industry to develop a scheme to verify people's actual ages, which will apply to alcohol company websites and associated social media.
It also pledges to "look for opportunities" to create links through to consumer-facing ad regulation hub ParentPort from high traffic sites, to ensure unsuitable alcohol ads can be easily reported.
Additionally, examining rules and incentives that might inhibit the promotion of lower-strength alcohol products and the encouragement of responsible drinking behaviours in partnership with the ASA and other relevant bodies, are also mooted.