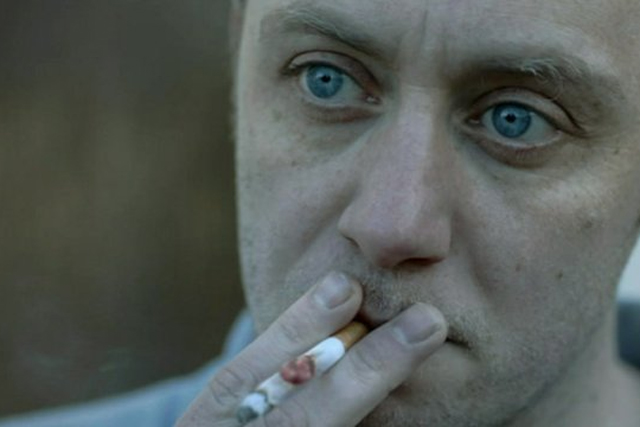 Following the Government's delayed search for a creative framework, AMV BBDO, DLKW Lowe, Engine, Enter, Inferno, Kindred, M&C Saatchi, McCann London, Rainey Kelly Campbell Roalfe/Y&R and Ogilvy & Mather Group have made it on to the list.
The Government informed successful agencies yesterday and it is thought that there is a two-week "cooling off" period during which the agencies can decide whether they would like to work on the business.

The new framework means some agencies with a history of working with the Government, such as Dare, Adam & Eve/DDB and Leo Burnett Group, have not made the list.
Agencies understood to have made it on to the DM roster include Bray Leino, Lateral Group, Lida and TMW.
The digital roster is thought to include Bray Leino, DraftFCB, Indicia, BSS, TMW and Twentysix.
A spokeswoman for the Cabinet Office said: "A contract announcement will be made following successful completion of the standstill period. The framework will not be live or official, and we will not be commenting on speculation until that point."
Last month, the IPA started to investigate the Government Procurement Service after agency pitches were hit by further delays and is set to meet with it and the Cabinet Office once this creative framework is in place.
The IPA is expected to question the length of documentation issued to agencies, discuss whether any legislation can be revised and look at how the GPS can improve future reviews and use IPA and ISBA best practices.
The large numbers of agencies that applied and the complicated legislation combined caused the delays to the GPS's creative, media buying and strategy and communications planning reviews.
The framework of agencies that will work on the Government's strategy and planning business will be announced in August at the earliest.
The review for the Government's media buying account, currently held by M4C, was expected to start at the beginning of this year but will now only start in November.