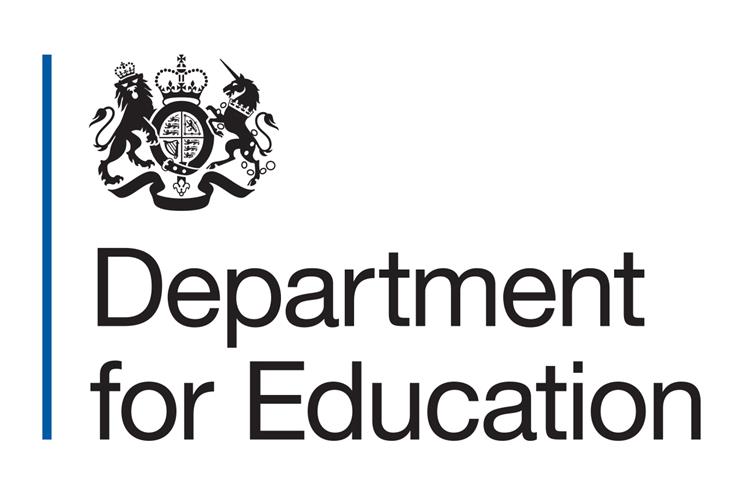 The Department for Education has appointed M&C Saatchi to relaunch the government's apprenticeships programme.
M&C Saatchi was named lead strategy and creative agency on the apprenticeships brief after a pitch against other Crown Commercial Service roster agencies.
The shop will create a campaign to improve the quality and quantity of apprenticeships in the UK, with key audiences including young people, teachers and parents, as well as the business community.
The work, which rolls out early next year ahead of National Apprenticeship Week in March, will aim to reveal the reality of apprenticeships today and combat "outdated attitudes" that often see them overlooked as a form of vocational education.
Gemmaine Walsh, director of the DfE Communications Group, said: "This is a flagship government campaign and has the potential to have a real impact on how people think and feel about apprenticeships – and the lives of thousands of people. We are excited to be working with M&C Saatchi to relaunch the campaign."
Tom Firth, managing director at M&C Saatchi, added: "We are delighted to be working with the DfE to champion apprenticeships – an extraordinary tool for learning that suffers from outdated perceptions. They're great for business, great for the individual and great for British society more broadly."