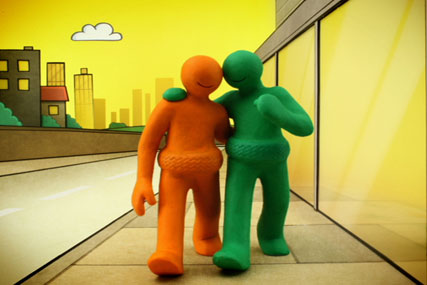 Ministers are portraying the move as part of David Cameron's flagship scheme to build a "Big Society", which encourages bottom-up community-led projects backed by business rather than top-down government action.
Although the industry has pledged its backing for the scheme, some senior figures fear privately that it is a move to "get government campaigns on the cheap". And some advertisers fear it will be difficult to reconcile their commercial objectives with the Government's social and political goals.
COI is co-ordinating the drive among Whitehall departments, which are studying the Change4Life campaign as the template for campaigns.
Other options include business sponsorship for government events and government campaign material in direct mail sent by companies.
ISBA is holding talks with food and drink manufacturers and the Advertising Association has welcomed a call by Ed Vaizey, the Culture Minister, for the industry to help create the "Big Society".
At last week's AA reception, he told industry leaders: "I want the ad industry to play its part in making this vision a reality. Advertising embodies choice and the industry's creative expertise can inspire solutions to the challenges of the day, nationally and locally."
Tim Lefroy, the AA's chief executive, said: "We too believe advertising has a role to play in building the 'Big Society'. We're up for the challenge."