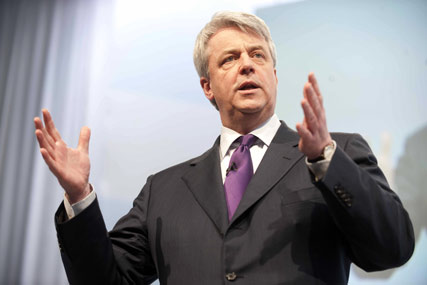 The Health Secretary, Andrew Lansley, was accused of "caving in" to the drinks industry after he had vetoed proposals to curb ads during negotiations on a new "responsibility deal" to encourage sensible drinking.
Alcohol Concern tabled plans for a "tax" on marketing budgets to fund alcohol treatment services; to restrict cinema ads to "18" certificate films; to ban marketing based on price; for health and alcohol unit messages to be included in all ads, and for independent monitoring of whether under-18s are exposed to alcohol ads.
The only proposal to survive was a commitment by the drinks industry to ban posters within 100 metres of schools.
Although the Advertising Association and ISBA backed the deal, six groups - including Alcohol Concern, the British Medical Association and Royal College of Physicians - refused to sign the agreement because of the Department of Health's stance.
Don Shenker, Alcohol Concern's chief executive, said: "We'll continue to call for laws to compel drinks companies and retailers to sell alcohol responsibly, with mandatory labelling, health warnings and reduced marketing."
Lansley added: "We know regulation is costly, can take years and is often only determined at a European Union-wide level. That's why we have to introduce new ways of achieving better results."