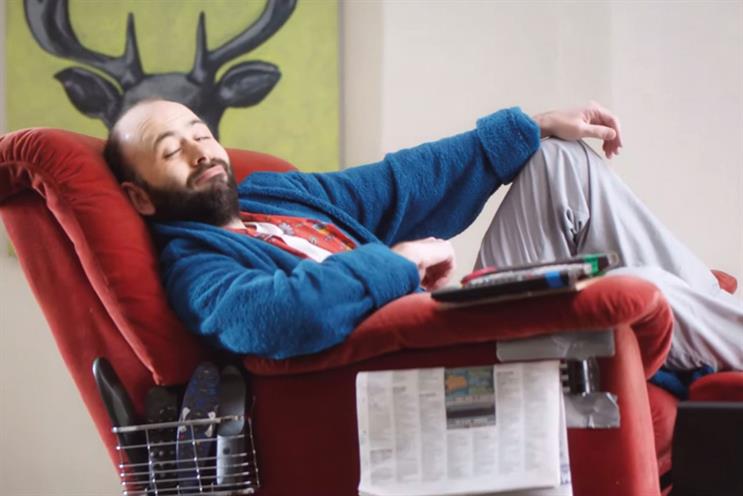 The appointed shop will be charged with raising the profile of pork among 25- to 55-year-olds and challenging the perception that it is not a versatile meat.
The statutory review is being run through the Crown Commercial Service. Pitches will take place on 21 and 22 December, and a decision is expected by 6 January.
Earlier this year, AHDB Pork launched an ad called "achieve lazy" by BMB in which a man enjoys a lazy Sunday after popping pork into the oven.
AHDB Pork is looking to build on this campaign, which it believes increased sales of fresh pork by £7.8 million.
BMB was appointed in 2011 after winning a pitch against other AHDB roster agencies.
Sales of bacon and sausages have dropped by £3 million over the past two weeks, according to IRI, following reports from the World Health Organization that processed meats can cause cancer.
AHDB Pork did not return a request for comment.