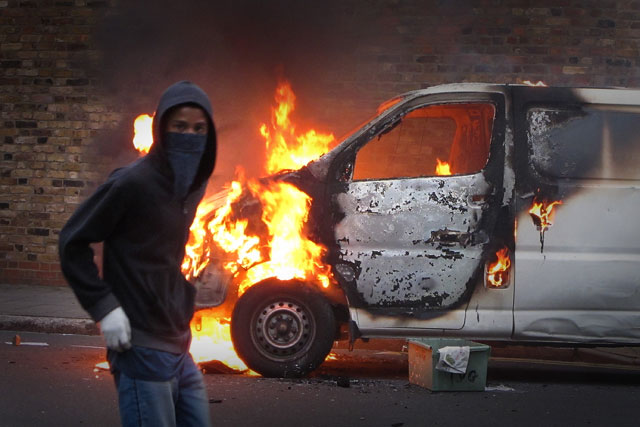 RFIs have been sent out, through COI, and a review process is due to take place over the coming months.
The brief is understood to centre on the best ways to encourage young people from different backgrounds to be more responsible and involved in their communities.
Marketing activity is expected to focus heavily on digital and social media in order to better engage with the youth market.
The behaviour and responsibilities of young people have come under public scrutiny over recent months, following the August riots. Many commentators cited boredom and a lack of pride in local communities as reasons behind the trouble.
One of the ways that the Government has encouraged young people to act more responsibly is by introducing the National Citizen Service, a voluntary programme for 16-year-olds that focuses on their personal and social development. The scheme includes a series of away-from-home residential experiences and a self-designed social action project.
Last month, it was revealed that during a trial of the flagship scheme, which took place over the summer in Oxfordshire, only 8,500 of the 11,000 places made available were filled. However, Nick Hurd, the Minister for Civil Society, announced that up to 30,000 places would be provided in 2012.
A number of new partners have signed up to the service in recent months, including The Football League Trust, Changemakers, The National Young Volunteers Service and the Dame Kelly Holmes Legacy Trust.