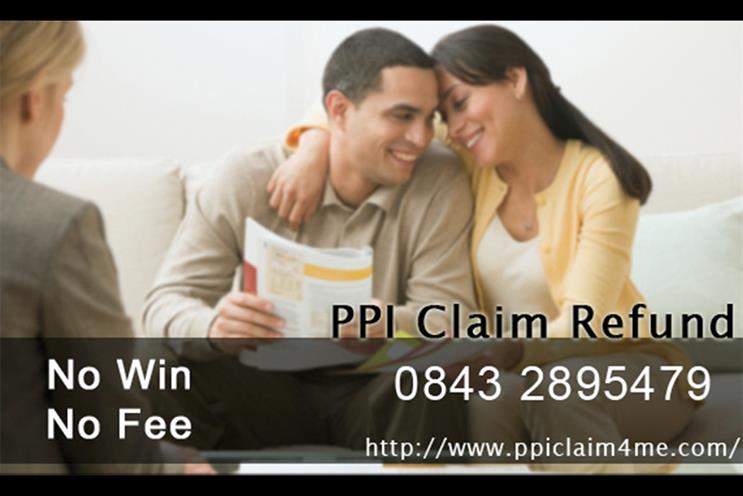 The companies will no longer be able to say they are "regulated by the Ministry of Justice" in TV ads following complaints that they used this as a "badge of honour" to reassure consumers.

MPs warned the change would not go far enough and demanded a further clampdown on the companies, which are accused of preying on vulnerable people by offering to submit claims for personal injuries and the mis-selling of personal protection insurance against job loss.

Helen Grant, a justice minister, admitted that some companies were involved in "aggressive marketing techniques" that caused a "nuisance" for the public.