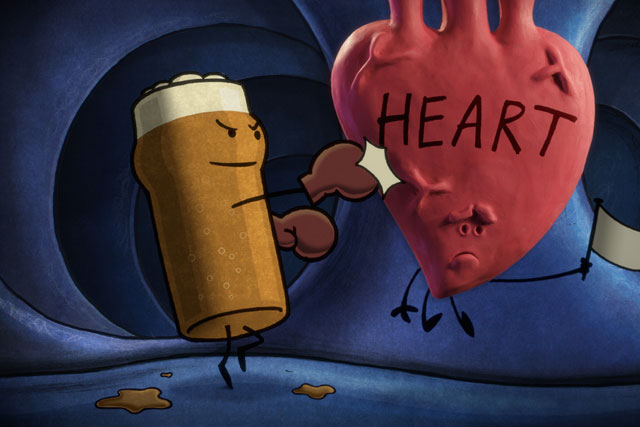 Francis Maude, the Cabinet office minister and "gatekeeper", whose personal approval is needed for campaigns, said the temporary strict controls on advertising, marketing, communications, ICT, recruitment, property and consultancy spending would now become "a permanent feature".
It is unclear how the clampdown will affect the Whitehall ad budget, which slumped from £250m a year before the last election to about £48m in the Coalition's first year, when all non-essential campaigns were halted. The budget rose to £77m in the 2011-12 financial year – a level that could now become the norm.
Maude claimed the curbs on all suppliers, including agencies, had already saved £3.75bn and the Government was on course to save £5bn.
He said: "We are ensuring that government operates in a more businesslike fashion than ever before."
The minister told suppliers at a meeting today (28 June) that Whitehall must become "as sharp as the best businesses".
He added: "We won't tolerate poor performance and to work with us you will have to offer the best value for money."