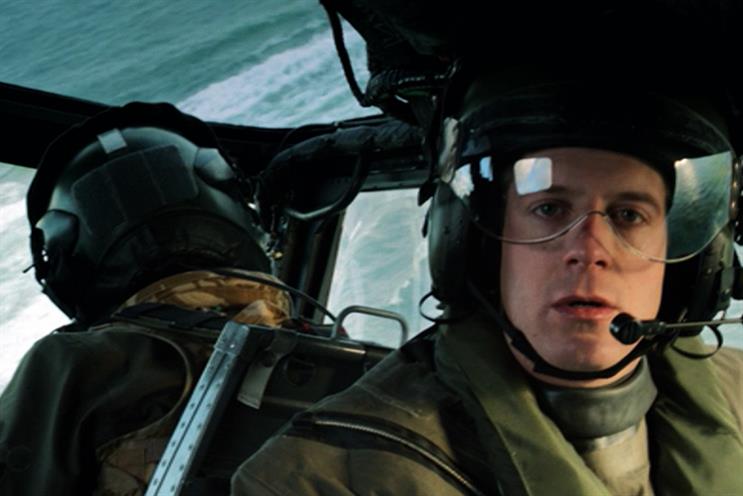 A spokesman from the Cabinet Office said that the RAF and the Navy would jointly appoint a shop to run their recruitment drive for the next three years in a bid to obtain the best value and share best practice.
The pitch will be run through the Government Procurement Service. The spokesman said the tender would be issued in the "near future". One agency source said they expected the brief next week.
WCRS is the incumbent on the Navy business. Rainey Kelly Campbell Roalfe/Y&R, which has previously handled the Navy's advertising, won the account in 1988. DLKW Lowe has worked on the RAF's recruitment advertising since 2004.
Both agencies are on the Government's creative roster and eligible to pitch for the combined brief.