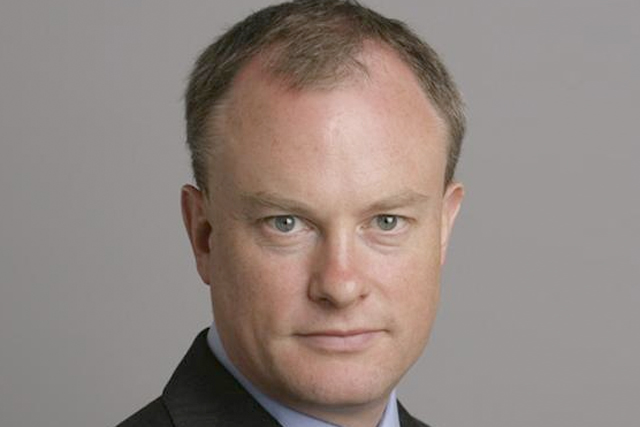 The new Government Communication Service launched today (15 October) to improve standards and career development.
Alex Aiken, the executive director of government communication, said: "There has been a structural change. Government communications has lost 48 per cent of its staff since 2010."
Although he said staff numbers wouldn't increase, Aiken told Campaign it was essential to hire varied talent into the slashed workforce. He said: "We retain some very good people, but I'm beginning to sense that unless we widen the pool – while staying within some fairly tight spending limits – we will be desperately trying to attract the best talent from the pool we have."
The government currently employs 1,900 people for communications in Whitehall and 1,200 in arms-length bodies such as NHS England.
Communications were overhauled in 2010 when the coalition government announced its intention to spend money only on essential campaigns.
Last year, the Central Office of Information, which previously organised marketing campaigns, was dissolved and its remaining remit transferred to the Cabinet office.
The new GCS will replace the loosely-organised Government Communication Network.
Sean Larkins, the head of government communication policy, said: "The Government Communication Network was never a professional home for our staff. The new service will work on coordinated approaches to recruitment and shared standards for staff so we know the best people in some departments are equal to the people in others."
Sam Lister, director of communications for the Department of Health, said: "This is about having pride in the profession of government communications as being absolutely a-grade and excellent.
"We don't want to invest a huge amount of time and effort in training people to be really good communicators and then lose them to the private sector as soon as they reach a certain standard."
The centralised GCS body will also train staff in digital communications, with the aim of focusing on more digital and direct marketing that can be more effectively evaluated than television, print and outdoor campaigns, according to the GCS.
Francis Maude, the minister for the Cabinet Office and chair of the GCS board, said: "Our civil service reform programme is designed to equip civil servants with the right skills for tomorrow's world, helping Britain compete in the global race."