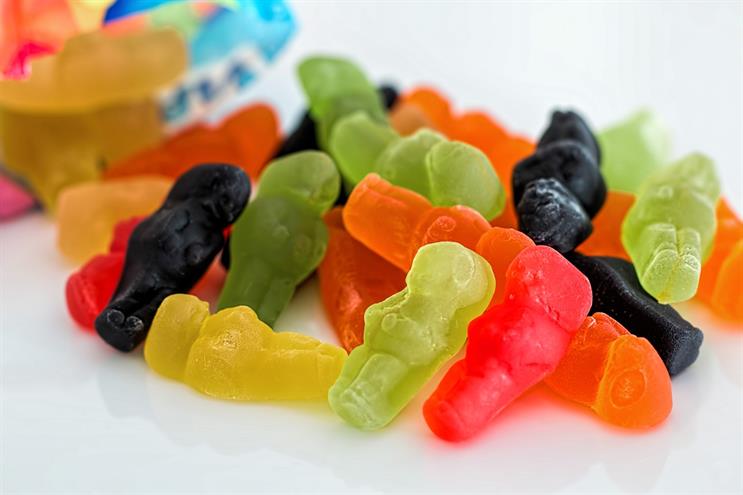 A draft of the plans leaked to The Times suggested that many of what would have been the key planks of the strategy have been scrapped.
According to the paper, manufacturers will not be compelled to make their products healthier, and there will be no ban either on junk food ads on TV before the 9pm watershed, or on the selling of food that is high in fat, salt or sugar at supermarket checkouts.
In a blog post, ISBA director of public affairs Ian Twinn wrote that the leak suggested the government had not bowed to the demands of health campaigners, but had chosen a collaborative approach.
"They [lobbyists] argue for legislation, advertising bans, new laws on what we can and cannot eat," said Twinn. "If the last Government had seen through the sheer silliness of the pressure group demands they deserve serious praise."
But a spokesman for the Department of Health said: "It would be quite wrong to suggest that our ambitions to reduce childhood obesity, or the measures we will take to achieve them, have diminished at any point in the last year."
The news came after former Prime Minister David Cameron handed over the keys to No 10 two months earlier than expected, ending speculation that one of his last acts as leader would be to publish the strategy.
Campaigners became exasperated when it appeared that alongside Cameron's early exit, Jeremy Hunt would also be sacked as health secretary, leaving a completely new team with unknown priorities and beliefs in charge of the policy.
It later emerged that Hunt was staying put – but the content and timing of the strategy could still be up in the air.
Speaking to The Times, Action on Sugar director Graham MacGregor said: "It's a pathetic plan and it won't have any effect on childhood obesity. Last year it was a really good plan but it's been gradually eroded. Theresa May has got to go back and revise this completely."