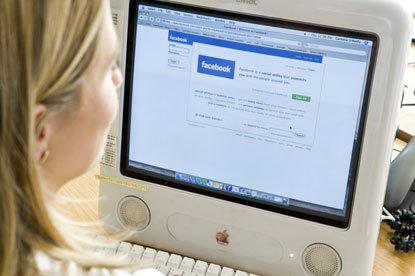 A report in Sunday's News of the World claimed ministers were chewing over plans to raise up to £100 million by taxing profits made on internet advertising.

But a spokesman for the Department for Business, Enterprise and Regulatory Reform poured cold water on the story.

A statement from the BERR said: "We have no plans to impose any new taxes."

The NoW report had claimed the Government was planning to introduce the new tax in next month's Digital Britain report.

It raised the prospect that the new tax would force companies such as Google and Facebook to introduce charges for some services.

In last month's budget, the Government said it intended to use some of the underspend from the Digital Switchover Help Scheme to fund the delivery of universal broadband.