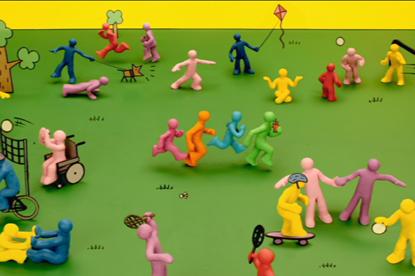 It announced today that it would introduce guidance to ensure a new five-step process for such campaigns, as well as behaviour models for particular campaigns.

The process will be applied to ads which encourage people to give up unhealthy behaviour such as smoking.

Matt Tee, permanent secretary for Government communication said: It is important that government communicators have a deeper understanding of the principles of behavioural change theory and how these can be applied to the whole communications cycle.

The guidance has been written by a team of specialists from across COI, in consultation with industry experts.

He said that some campaigns, such as the Department of Health's Change4Life anti obesity initiative, are already applying behavioural theory.

However, the guidance has been developed to enable a consistent framework to be applied.