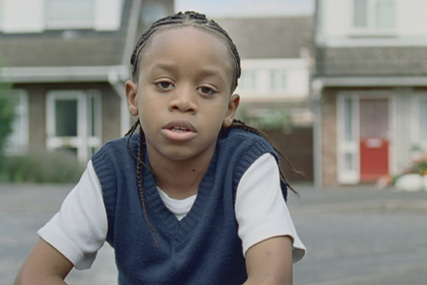 Labour called for a halt to paid-for "advertorials", created in-house, appearing in the regional press explaining the Coalition's controversial reforms to the National Health Service.
John Healey, the Shadow Health Secretary, demanded to know how much of the £228 million earmarked for the NHS shake-up will be spent on ads.
He asked Andrew Lansley, the Health Secretary, in a letter: "At a time when you have put a block on public health information campaigns, will you guarantee that no more public money, that could and should be spent on patient care or public health campaigns, will be spent on such advertising?"
The Department of Health insisted that it was spending "no money" on advertorials, even though one appeared in the Newcastle-based paper The Journal headed "advertisement feature".
The Coalition hit back by accusing Labour of "hypocrisy" over its links with Rupert Murdoch, despite distancing itself from his newspapers since the phone-hacking scandal erupted.
Ministers disclosed that the Labour Government spent £38 million on ads in News International papers between 2005 and 2010. It said the Coalition had cut the spend with NI by 90 per cent.
Stephen Williams, a Liberal Democrat MP, said: "This confirms the impression that the last government was obsessed with spin and prepared to use taxpayers' money to push its agenda with a bloated advertising budget."