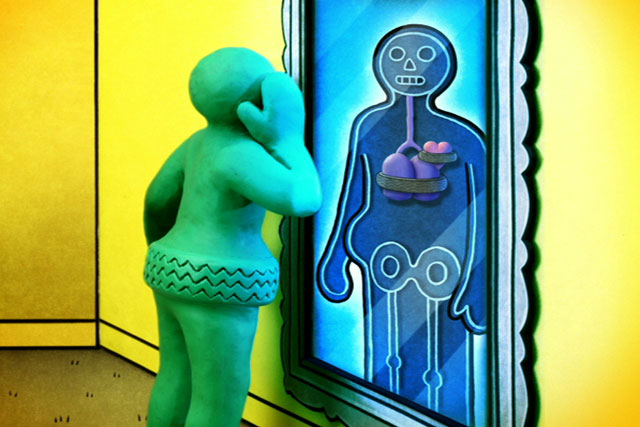 Simon Burns, the Health Minister, said his department spent £4.21 million during the Coalition's first year, down from £60.28 million in the final year of the previous Labour government.
Spending on the department's flagship Change4Life campaign dropped from £9.2 million to £1.61 million and on the anti-smoking drive from £14.6 million to £1.05 million.
The figures were disclosed in a written Commons answer as a new study by Cancer Research UK confirmed that smoking is the biggest single cause of avoidable cancer.
Diane Abbott, Labour's spokeswoman on public health, said: "These cuts, for the sake of saving a few million pounds, will create a bill for billions down the line. They are a false economy."
Burns said the ad budget for the current year "has not yet been finalised".