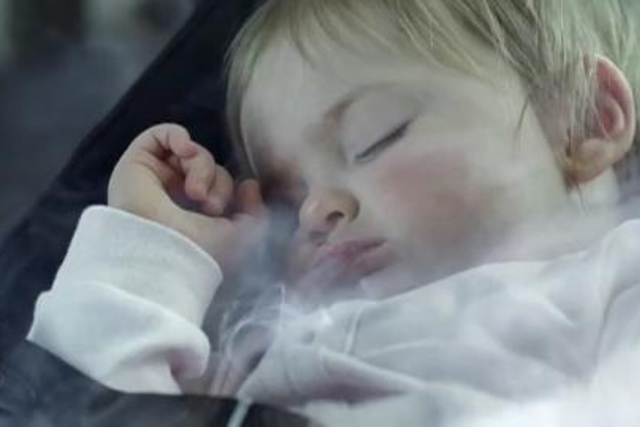 Speaking at the Agile Government Communications Conference in Westminster on Monday (21 May), Cabinet Office Minister Francis Maude and the executive director for government communications, Jenny Grey, outlined the coalition's new approach.
Promoting economic growth will be a priority. Marketing aimed at entrepreneurs will run under the 'GREAT' campaign banner, which was launched to promote the UK abroad; another drive will use the strap-line 'There's a business in everyone'. A further campaign will encourage people to take up apprenticeships.
This follows the UK's dip back into recession and increased criticism of the government's growth strategy.
Other campaigns set for the coming year include activity to promote the controversial HS2 high-speed rail link.
Further investment will be made in the Think road-safety campaign, Frank drugs-awareness programme and a drive to encourage people to save for their old age. A campaign called 'Stoptober', aimed at getting smokers to quit, is also planned.
Reflecting on the strategy, Michael Warren, head of campaigns and strategy, Prime Minister's Office and Cabinet Office communications, said: 'It's by no means business as usual, but it's not a complete break from the past.'
Grey added: 'Government communicators are making a significant contribution to the government's efficiency programme. We are now a smaller, more agile operation that spends less money.'