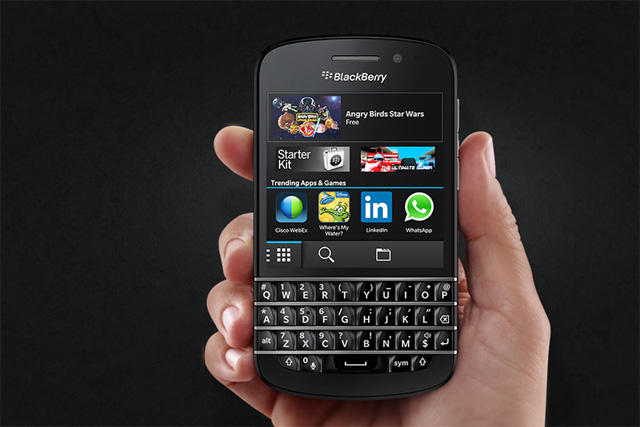 Tim Loughton, the former parliamentary under-secretary of state for children and families, met with Elizabeth Kanter, BlackBerry director of government relations, in July 2012 to discuss the sending of sexually explicit messages and photos on BlackBerry Messenger (BBM).
During the meeting, Kanter told Loughton about technical problems with filtering explicit material and agreed to write to the minister at a later date to set out BlackBerry's position.
A BlackBerry spokesman confirmed that Kanter wrote to Loughton to follow up on their discussions and added that all phones running on the BlackBerry 10 operating system, which launched in January, now come with parental controls pre-installed.
Users running devices on earlier operating systems can download a parental control app from the BlackBerry World operating system.
Two months after the meeting, Loughton left the Department for Education in a reshuffle, a development one source claims has led to growing concerns over a "lack of progress" being made with improving child safety on mobile phones.
The Government is considering parental control prompts during the set-up of new mobile devices and was also seeking to ensure it was genuinely parents setting the parental controls.
However, some reports have suggested the coalition Government is pulling pack from measures that make it appear a "nanny state", citing the decision to drop legislation around plain cigarette packaging from the Queen's Speech on Wednesday.
A Freedom of Information request made by Marketing also reveals that Loughton met with Raj Samani, the chief technical officer at security software firm McAfee, the day after the BlackBerry meeting, to discuss mobile security.
Loughton and Samani discussed arranging a follow-up meeting with the chief executive of McAfee to discuss cyber security and problems around legislating for greater parental controls on mobile devices. However, Loughton left the Department for Education before the meeting could take place.