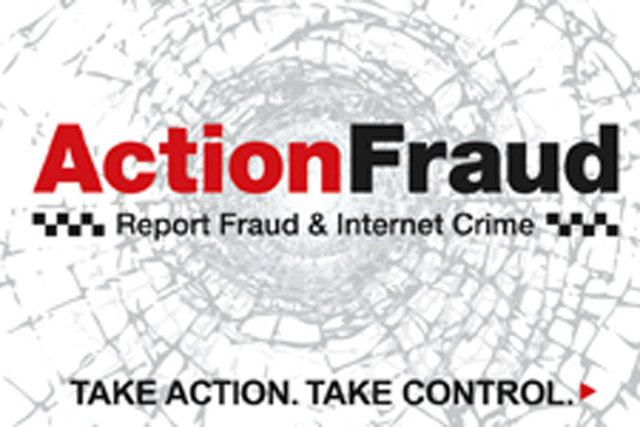 The NFA, an executive agency of the Home Office set up to co-ordinate the fight against fraud, has hired WDMP to create a digital advertising campaign aimed at consumers and another for SMEs.
Rolling out later this week, the consumer campaign will comprise a digital ad campaign across transactional websites, the Google display network and YouTube. It will seek to generate traffic to the Action Fraud website to encourage people to report anything from ticketing scams and identity frauds through to phishing scams.
For the SME campaign, it will direct business to relevant pages with the website which will contain information on preventing fraudulent activity and identifying where they may be at risk.
Ryan Adams, NFA marketing and communications manager said: "The creative strategy of WDMP enables complex messages to be communicated to our target audiences in a relevant and impactful way."