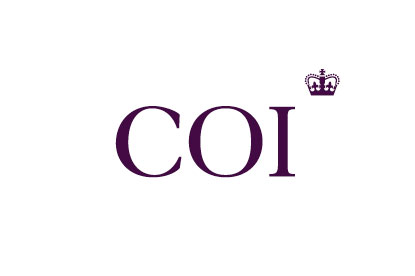 Following a three-way pitch through the COI, Mediareach will create a three-year campaign targeting Polish, Lithuanian, Slovak, Bulgarian, Romanian, Latvian, and Bangladeshi people working legally in the UK.

The communications plan, developed by Mediareach, includes press ads, outdoor, online and a PR programme.

Patricia Macauley, the COI head of cultural diversity, said: "Employment advice must be communicated effectively to everyone with the legal right to work in the UK."