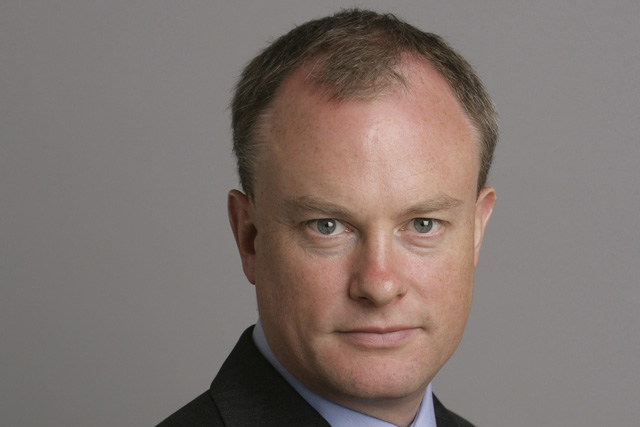 Although the £289 million spend the Government has budgeted for is 22 per cent higher than 2013/14's £237 million figure, it is significantly lower than the £532 million reportedly spent in 2009/10.
The Government Communications Plan is published today and highlights key communications events for the year, including the Scottish independence referendum and World War I commemorations.
Last year, the Government's handling of pitches for creative services came under sustained criticism and in the plan outlined today, the Government will make training in digital and internal communications mandatory for its communicators.
It will also invest in continuing professional development courses, and launch a national awards programme with The Guardian and LGComms, a national body with the aim of improving the standard of communications in local authorities.
In addition to listing spend and talking about "40 potential opportunities that agencies can pitch for in the year ahead", the plan provides for the first time three priority themes for all government departments.
The three themes are: economic confidence, fairness and aspiration and Britain in the world.
The first refers to a cross-departmental campaign focusing on the Government's long-term plan to reduce the deficit. The second, to bringing together people from different parts of the Government to explain how society is being made fairer; while the third is about supporting the Government's communications efforts abroad.
The plan explains the role of the GCS Corporate Support Service, which has been created as the first support function for government communications, and will be based in the Cabinet Office, to help departments strip waste and encourage innovation.
Francis Maude, the minister for the Cabinet Office, said: "We're reforming government communications to ensure our civil servants have the skills required for tomorrow's world and that their work is effective, delivering best value for hard-working taxpayers.
"Before the last General Election, there was no central control on spend on advertising, marketing and communications. We introduced controls which helped save £378 million in 2012/13 alone."
The Government Communications Plan has been running for three years, but this year's is the first under the restructured Government Communications Service, which came into effect at the start of the year.
Alex Aiken, the executive director of government communications, added: "Major events such as the centenary of the First World War and the referendum on Scottish independence will demand the best of communicators in government.
"This plan demonstrates our determination to work more collaboratively on government priorities. We will be being more unified, more valued, and more skilled than ever before."