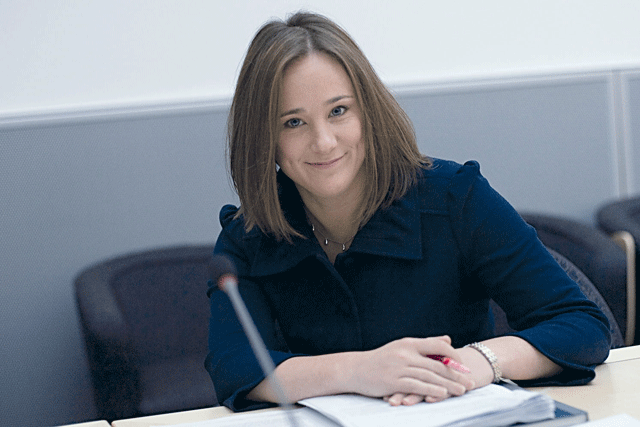 While government marketers will remain employed by specific departments, they will also be expected to work to cross-departmental briefs for the hub their department is allied to.
One hub will include the Department for Communities and Local Government, the Department for Energy and Climate Change, the Department of Transport, and the Department for Environment, Food and Rural Affairs.
A second will include the Home Office and the Department of Justice, and a third, the Department of Health. Further hubs may be conceived in due course.
The appointment of Grey, who keeps her current role as director of policy and communications for the Cabinet Office, as acting executive director of government communications is with immediate effect and is intended to manage the transition to a post-COI world about March next year.
In the meantime, COI has been absorbed into the Cabinet Office and its winding down is being handled by William Jordan. It is continuing to accept new work for the time being.
COI's 400 remaining staff will be notified "shortly" that they are at risk of redundancy and the formal 90-day consultation period will then start, according to a spokesperson.
Grey will be responsible for developing a strategic framework for government communications and is working on proposals for the central Cabinet Office team, described as 'the strategic centre' that will work with departments on the strategic planning of campaigns.
It will also provide advice to departments on improving capability, reinvigorate the Government Communications Network and oversee the marketing exemptions approvals process.
Annual strategies developed by the hubs will be approved by the new Communications Delivery Board, which is chaired by Francis Maude, the Cabinet Office minister.
Follow Daniel Farey-Jones on Twitter @danfareyjones