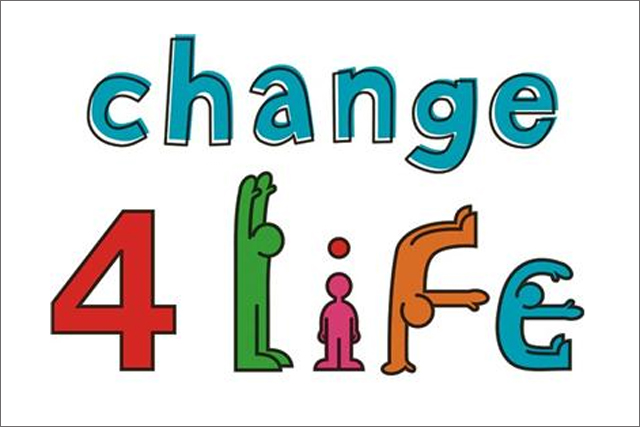 The plan, unveiled as part of the Public Health White Paper, will see five million Change4Life-branded vouchers distributed through supermarkets, doctors' surgeries and newspapers, which can be exchanged for reduced-rate gym and swimming sessions, and healthy food and drink.
To redeem the vouchers, consumers will be directed to a website that will inform them of their nearest participating venue and allow access to e-tickets.
Rolling out in January, it is planned that the programme will be funded by donations from relevant brands. Brands have yet to agree to assist in the funding of the campaign, but it is understood work is underway to secure support.
It is a key part of the government's plan to "nudge" people into more active and healthier lifestyles.
Early next year, the government will formally launch the Public Health Responsibility Deal with five strands centring on food, alcohol, physical activity, health at work and behaviour change.
At the same time, it will announce agreements on further reformulation of food, better information about food and the promotion of socially responsible retailing and consumption of alcohol.