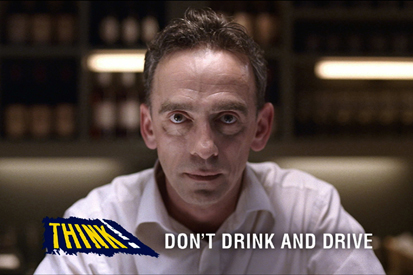 In a report called 'Don't Stop Me Now: Marketing in Central Government', launched today (Wednesday), the body outlines a plan to resolve the "perception problems" faced by the profession.
The research, which has Cabinet Office approval, was drafted after a roundtable discussion with Whitehall marketers including Peter Buchanan, the deputy chief executive of the COI; Sheila Mitchell, marketing director at the Department of Health; and Fiona Samson, head of campaigns and marketing at the Department of Energy and Climate Change.
The report argues that the marketing freeze put in place when the coalition came to power in May means that government marketers must find new ways to achieve their aims.
As well as presenting case studies of effective activity such as Change4Life and the THINK! drink-driving campaign, the report suggests ways to close the "perception gap" between the value that government marketing brings and the belief that it is a cost rather than a benefit.
One idea is that, where possible, design and rebrandings should be conducted in-house, rather than through an external agency, as this can "create damaging headlines".
Another is to use social networks, rather than official portals, to allow the public to make up their own minds on public-sector campaigns.
"Helping the public understand that the media are getting it wrong and that they can make up their own minds may seem like an unlikely goal, but if it is tackled it is not unachievable," the report claims.
Mark Blayney Stuart, head of research at the CIM, said the aim of the report was to "give a robust defence of the government marketing record".
"For every voice criticising government for not doing enough, equal and opposite voices will claim that it tries to do too much, interfering with our everyday lives and creating a 'nanny state' culture. They are stuck between a rock and a hard place," he added.
Stuart also claimed there was much that marketers in the commercial sector could learn from their peers in the social marketing sphere.
Following the publication of the report, the CIM plans to stage a series of seminars on the issues raised by its research.
Effective campaigns
Over the past decade, the THINK! road-safety campaign has helped save more than 1000 lives and prevent 90,000 injuries. The value of this to the public purse is £4.2bn.
Knife-related murders in the second quarter of 2009 were down 35% from the same period in 2008, following the roll-out of the "It doesn't have to happen" anti-knife crime campaign.
The Teacher Recruitment campaign, which ran from 1998 to 2005, is forecast to create £85 for every £1 spent over the recruits' careers.