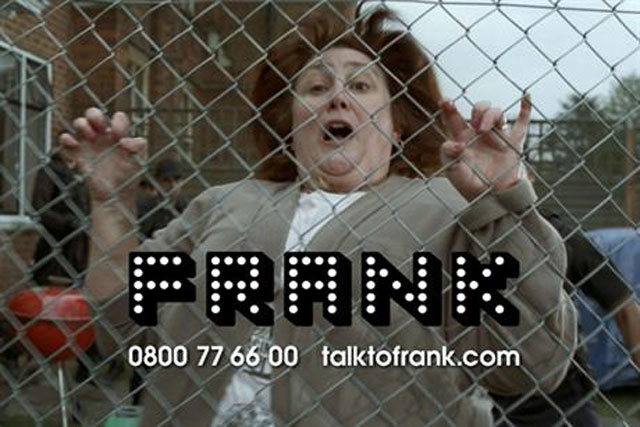 Tender documents were due to be released through the Official Journal of the European Union (OJEU) on 29 January, but were not published. The tender has now been postponed until March.
The date when the Government expected to appointment a successful agency has also been pushed back from June to September 2014.
It is understood that Government procurement lawyers found problems with the contract that they are working to resolve.
A Cabinet Office spokesman said: "We are undertaking the necessary due diligence to ensure that the procurement meets customer needs effectively, while delivering the best value for money for the taxpayer.
"We are engaging with the market on any changes to timescales."
The spokesman would not be more specific about the reason for the delay.
The media-buying contract is currently held by M4C, a joint venture between Mindshare, Mediacom and MEC, which won the business in 2010.
The brief will cover media buying for all government communications, across channels such as TV, radio, cinema, direct marketing, out of home, mobile, email, in-game advertising and "emerging channels".
The successful agency will work on media sponsorships, partnerships, blogging, advertorials, advertising funded programming and more.
The Crown Commercial Service, which incorporates the functions of the former Government Procurement Service, is running the media buying review.
The former Government Procurement Service has been repeatedly criticised by the advertising industry after a series of setbacks and problems setting up its new rosters of agencies.
The media planning and strategy roster was suspended twice and The IPA passed a vote of no confidence in the GPS's ability to run pitches, with particular criticism of the reverse e-auction for places.
The Cabinet Office has confirmed that the media-buying review process will not involve an e-auction.
The GPS was also criticised when it set up its creative services framework, which includes agencies for creative advertising, and left long-standing agencies behind campaigns such as Think! and Frank off the list.