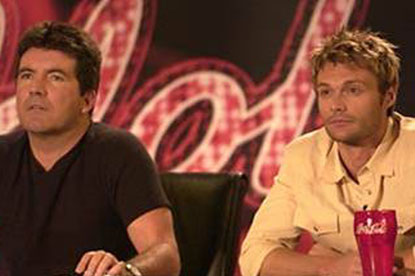 The Department of Culture Media and Sport today launched its consultation into allowing product placement in certain types of TV programmes.

And it asked for views on whether a levy should be introduced to fund research into the effects of allowing the placement of alcohol, unhealthy foods and gambling products.

It said: "If television product placement of these types of product is to be permitted it will be important to ensure that any impacts that this has on health or welfare are rigorously monitored.

"This in turn raises the question of how that work should be funded."
The consultation asked for ideas on how to monitor health and welfare effects, and whether it would be "possible or desirable" to levy a charge on product placements to fund the research.

It also asked whether the relevant product categories should be subject to an outright ban, which would negate the need for a levy.

The consultation runs until January, but the DCMS said an additional consultation on changes to Ofcom rules is "likely" before the ban is finally lifted.

Respondents were also asked for suggestions as to how product placement revenue would be shared between broadcasters and producers.

Culture secretary Ben Bradshaw said: "I want to ensure that UK broadcasters do not suffer through being overly strictly regulated.

"But at the same time, there must be adequate safeguards to address concerns that relaxing the rules will threaten the trust of viewers and the integrity of programming."

Today's consultation follows the government's announcement in September that it had reversed its previous opposition to product placement, which has been in place since the 1950s.

New European rules would allow the government to introduced product placement into films, light entertainment and sports programmes. The ban would have to remain in place on output aimed at children.