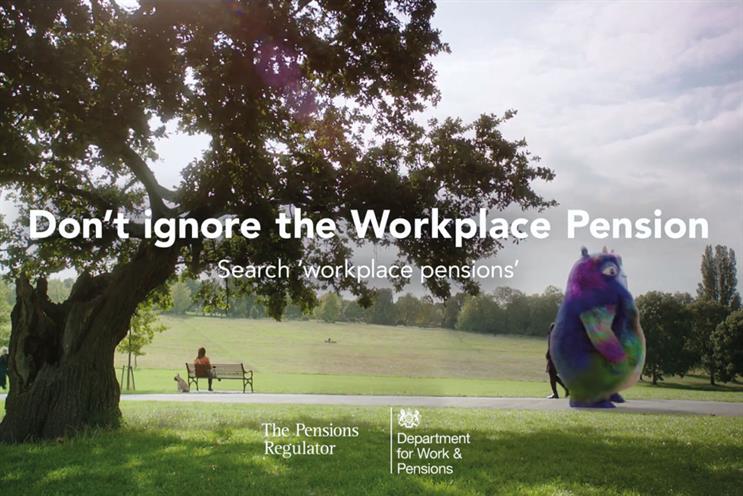 The review, which has been in the offing for more than six months, is set to be transformed from the current model of three "lots" of services: advertising, direct marketing and digital.
Instead, the government is considering splitting the way it commissions marketing services across two frameworks. Agencies may belong to both.
The "campaign solutions framework" will have briefs that do not specify channels and are open to roster agencies with different specialisms. It would allow up to 30 shops with multiple areas of expertise to answer briefs by specifying which services they can provide.
In the "communication services framework", government departments or agencies can ask for tailored communications services. This framework will be used for projects with shorter timeframes and more specific objectives.
The Crown Commercial Service had hoped to call pitches in the spring after kicking off a review last year but the process has become protracted amid a lengthy consultation process with agencies and other stakeholders.
It is understood that the government hopes to open a 30-day tendering process for agencies in mid-July.