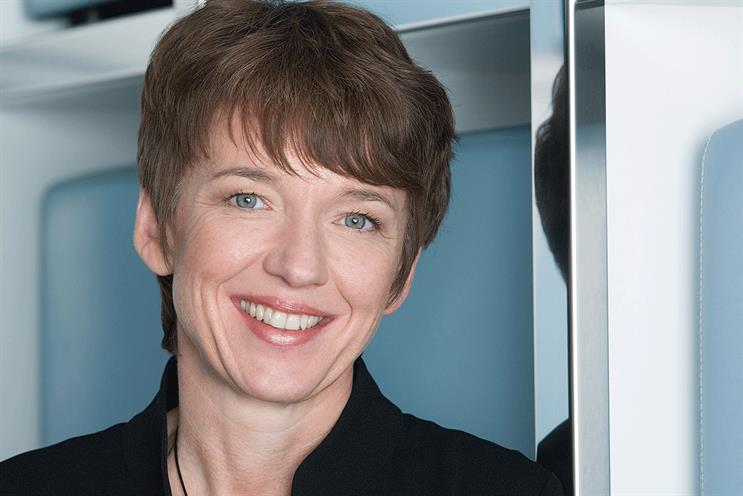 The government has chosen eight people to sit on the panel to give their expertise and advice during the review over the renewal of the BBC's royal charter.
Also on the panel is: Dame Colette Bowe, the chair of the Banking Standards Board, and president of the Voice of the Listener and Viewer; Andrew Fisher, the executive chair at Shazam; Darren Henley, the chief executive at Arts Council England; Lopa Patel, the digital entrepreneur and founder/chief executive at NewAsianPost.com and Diversity UK; and Stewart Purvis, a British broadcaster and academic.
They have been asked to "provide strategic independent oversight and challenge to the charter review programme of work and share their personal experience and expertise on the policy debate".
John Whittingdale, the secretary of state for culture, media and sport, said: "Each member of the independent advisory group brings individual skills, experience and expertise.
"Together they will contribute to the oversight of the government's review of the BBC royal charter. I look forward to working with them on this important issue."