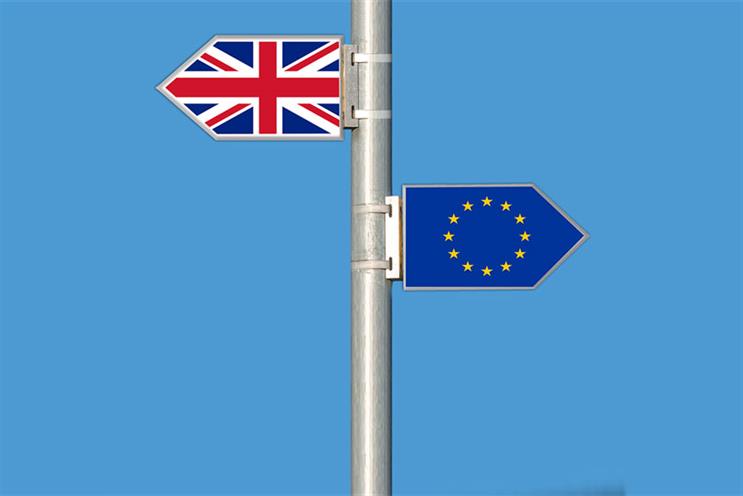 Other eye-catching planned campaigns include using Change4Life to influence parents' behaviour, another focused on anti-knife crime and "Disrespect NoBody" – a drive aimed at tackling violence against women and girls.
The 143 campaigns represent a rise of 30 on 2017/18. In that year, ministers approved a budget of £278m for government communications so £300m is a 7.9% increase.
The annual Government Communications Plan, launched yesterday at an event held at the National Cyber Security Centre in London's Victoria, is aimed at meeting four priority areas:
A stronger, fairer economy
A more caring society
A truly global Britain and Northern Ireland
A strong, new relationship with Europe
The latter area provided a picture of how the government planned to communicate to the public that its Brexit deal was a good one – despite the fact a deal has yet to be signed.
The plan said the "Prime Minister's Office and Cabinet Office will reassure people that we are getting the best exit deal for the UK, and it will engage and inform people on the changes that directly impact them".
The Department for Exiting the European Union will also "inform and engage" key influencers in Europe on "the vision of our future economic and security partnerships with the European Union, in order to secure the best deal for the UK".
Other campaign topics include:
Celebrating the NHS's achievements in its 70 years by thanking "everyday heroes of the NHS"
A mental-health campaign to give "people the skills to prevent everyday problems escalating into more serious issues"
Demonstrating the "benefits" of the UK to the citizens living in the four nations
The UK's "world leading" work in defeating poverty overseas, showing that "aid works and is in all our interests"
Increasing awareness of cybercrime
Speaking at the launch, Alex Aiken, the executive director of Government Communication Services, said the plan was a "product of work and argument and discussion".
On the increase in campaigns on the previous year, Aiken added: "Ministers and senior officials recognise the value of the work of my colleagues and see communications as a valuable force for good to improve, enhance and, in some cases, save lives."