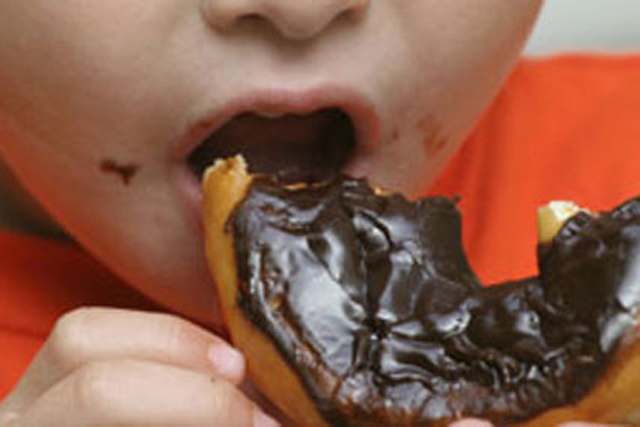 According to the minutes for the June 2013 meeting of the DoH's Food Network high level steering group, responsible food promotion is an area "of high importance to ministers".
As such it will be the target of a new Responsibility Deal pledge in a similar vein to the recently-finalised front-of-pack nutritional labelling, which 26 companies agreed to adopt last month.
Early proposals include:
* Defining a percentage of marketing spend/promotional offers that should be invested in "healthier" foods.
* Restricting multi-buy promotion in categories where there is evidence that this drives over consumption of less healthy foods.
* Using store and restaurant menu layouts and offers to promote healthier choices through the use of promotion bins, checkouts and aisle ends.
The steering group will also look at on-pack marketing and in particular the use of licensed and brand equity characters that appeal to children. The DoH cited a 2011 UK Health Forum study that found that adults and children were subject to an avalanche of marketing that promoted unhealthy food.
The DoH said that it was not its intention to examine the regulatory or co-regulatory arrangements for advertising of food to children in broadcast and non-broadcast media, but that it would seek to fill the gaps between these regulations and voluntary codes.
A report on how the new code of conduct would be implemented is expected at the next quarterly meeting of the steering group in September.