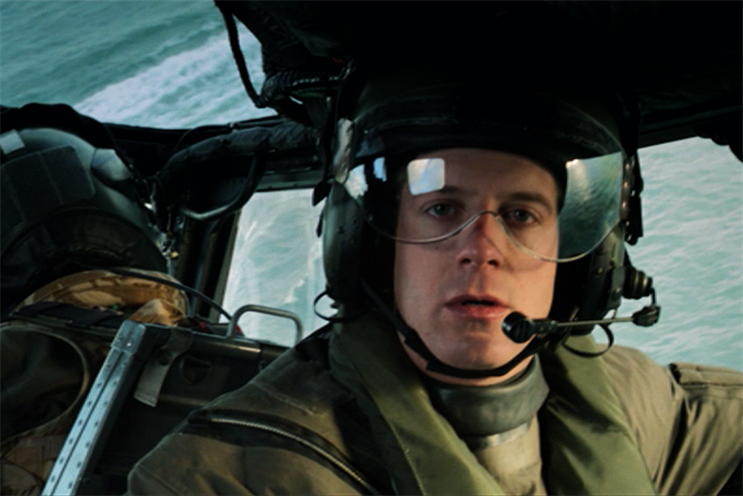 The pitch for the joint account is being run through the Crown Commercial Service, and No10 is supporting the RAF and Navy in the process. Shops on the strategy and planning roster have been invited to take part.
Manning Gottlieb OMD currently works with the RAF, while Carat runs the Navy planning business.
The two accounts have now been combined because there is synergy between them, to reduce competition and to save money, a No10 spokesman said.
The pitch will be held in mid-March and an agency will be appointed to start work in April.
Both Carat and Manning Gottlieb OMD are on the strategy and planning roster, which was announced in October last year after a delayed and much maligned process.
The appointed communications planning agency will work with Engine, which won the recruitment advertising account for both the RAF and the Navy in October 2013.