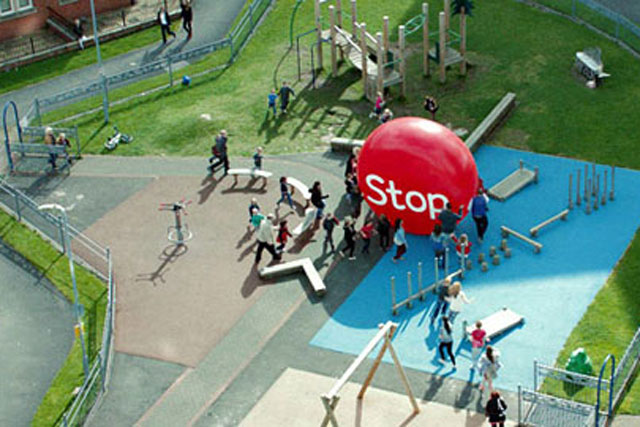 Movember is an initiative in aid of The Prostate Cancer Charity, which encourages men to grow moustaches in November.
As first revealed by Marketing, Stoptober will take place from 1 October and run for 28 days with the aim of encouraging British smokers to kick the habit. It is backed by the British Heart Foundation and Cancer Research UK.

According to the Department of Health, research shows those who stop smoking for 28 days are five times more likely to stay smokefree.

It will be backed TV and radio advertising which goes live today (Monday 10 September), plus roadshows featuring a giant 'Stoptober wheel' around the country. A free Stoptober app and updates on the Smokefree Facebook page also form part of the activity.

The campaign is also supported by brands including John Lewis, Next, Unilever and Morrisons who will be encouraging both staff and members of the public to get on board.

DH will reveal a number of celebrity backers nearer the full consumer launch in October.

Sheila Mitchell, the deputy director of marketing at DH, said: "We looked at Movember and thought it was clever so we've tried to create a point in time for a quitting attempt."
<a href="https://twitter.com/gemma_charles" class="twitter-follow-button" data-show-count="false" data-size="large">Follow @gemma_charles</a>
<script>!function(d,s,id){var js,fjs=d.getElementsByTagName(s)[0];if(!d.getElementById(id)){js=d.createElement(s);js.id=id;js.src="//platform.twitter.com/widgets.js";fjs.parentNode.insertBefore(js,fjs);}}(document,"script","twitter-wjs");</script>