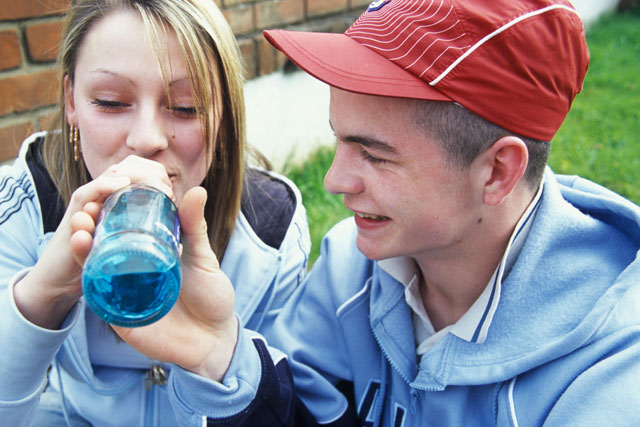 Ministers have given a vote of confidence to the current self-regulatory system. But they hinted that the rules on TV ads might need to be tightened, to rule out alcohol commercials during programmes with "high appeal" to under-18s, rather than of "particular appeal" as at present.
Anna Soubry, the junior health minister, ruled out a British equivalent of the "Loi Evin", which was recommended by the Commons Health Select Committee in July. In its response this week, the Government said the evidence that the French law curbed underage drinking was "weak" and that the country's total spend on alcohol ads was "little affected".
It also dismissed as disproportionate the committee's proposal for cinema ads to be banned if 10 per cent of the audience is under 18, rather than 25 per cent as at present, and said showing alcohol ads with 18-certificate films would only be a "blunt tool".
Ian Barber, the director of communications at the Advertising Association, said: "We welcome the Government's response, which recognises that alcohol advertising is already robustly regulated."
Ian Twinn, ISBA's director of public affairs, added: "The Government has taken a balanced and well-thought-through position."