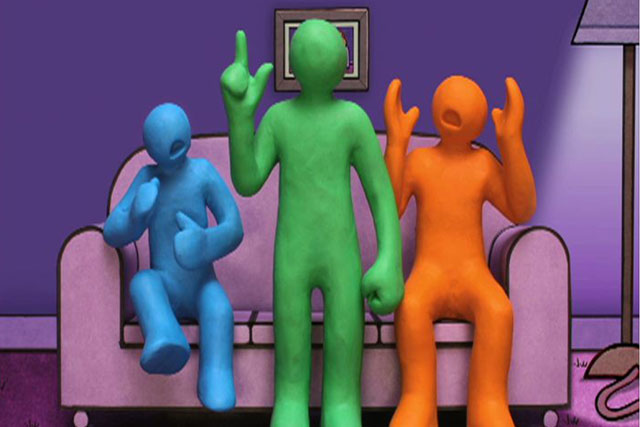 Ministers face criticism for sending mixed signals as the Cabinet Office rejected a proposal by peers to ban "junk-food" ads during programmes aimed at adults that are watched by many children.
The confusion suggests that there are differing views inside the Government over the plan by David Cameron's advisors to ban ads aimed at under-16s in an attempt to bolster the Coalition's appeal to women. The Cabinet Office statement reflects the view of several senior ministers that voluntary agreements are better than bans.
The Lords Science and Technology Committee said the Government should take "a more realistic view of the range of programmes that children watch". At present, ads for foods high in fat, sugar and salt are banned during children's programmes and those with particular appeal to children up to the age of 16.
The Cabinet Office said: "Through self- and co-regulation, there are already strict controls in place in relation to the advertising of high fat, sugar, salt foods to children."
Ministers said plans to "nudge" people into changing their behaviour would not spell the end of public health campaigns such as the "quit smoking" drive.