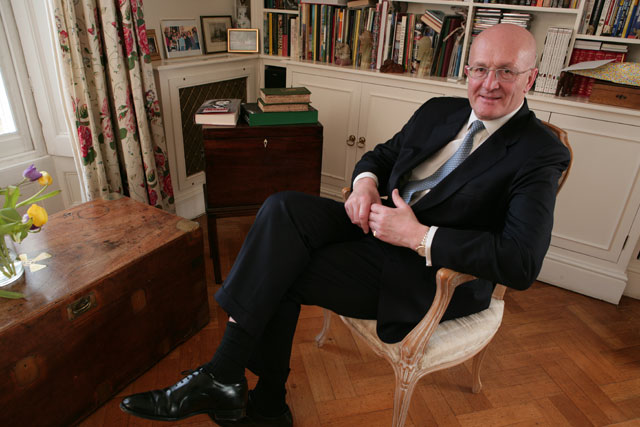 Ministers said they would reject a proposal to outlaw ads targeting under-16s, floated by Downing Street policy advisors. One said: "We won't go for a ban. What works is self-regulation backed up by the threat of statutory regulation."
David Cameron welcomed the new safeguards on Tuesday, when he met 30 organisations including the Advertising Association and the Advertising Standards Authority.
The AA has drawn up a pledge under which advertisers and agencies will promise not to use under-16s as brand ambassadors or in peer-to-peer marketing; there will be a voluntary ban on ads near schools for lap-dancing clubs and adult services; stricter ASA guidelines on sexual images in outdoor ads and a new ParentPort website to allow parents to air concerns.
Tim Lefroy, the AA's chief executive, said: "A year ago, we stood accused of 'irresponsible and reckless' behaviour. Today, advertising and the brands it supports are recognised as playing an important and appropriate part in family life, but the PM made clear that we must remain in touch with our responsibilities.I would urge people to use the AA, commit to the pledge and ensure this issue is firmly on their corporate agenda."