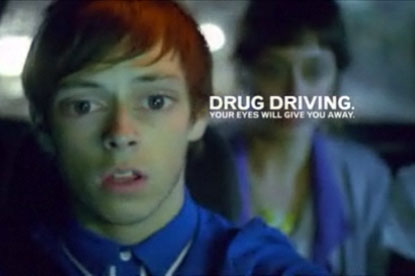 COI chief executive Mark Lund announced that the department was planning a new guide to help civil servants work out the monetary value of their campaigns.

He admitted that currently, there is inconsistency in the way government evaluates public sector marketing.

He said: At a time of great pressure on public finances it is right to be looking closely at how communicators measure the benefits of what they achieve for what cost.

He said that he hoped the document would attain the same status as the Treasury's "green book" which sets out principles on economic assessments.

The government said the two most difficult steps in calculating value of advertising are isolating the effects of marketing from the effects of other factors, and putting financial values on the outcomes.

But it said it believed that the majority of benefits to society can be ascribed a financial value.

The guide is set to be released early next year.