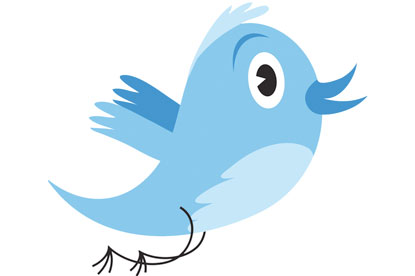 The 20-page document, produced by the Department for Business, Innovation and Skills and written by the head of corporate digital channels, Neil Williams, advises government departments to be "human and credible" in their Tweets.
In a blog post, Williams admits that a 20-page strategy might seem "a bit over the top for a tool like Twitter".
He explains that: "The tone of our Twitter channel must therefore be in informal spoken English and written for the channel."
The report also suggests that ministers should be Twittering "exclusive content" such as their whereabouts, where it does not pose a national security threat, as well as answering questions from the public.
In addition, the guide proposes that Whitehall could use the micro-blogging service during times of crisis in order to provide supplementary advice to its departmental websites.
The report marks the first attempt by the Government to produce an overarching strategy for its use of the micro-blogging website.
Departments such as 10 Downing Street and The Foreign Office already use the service, which lets users post 140 character updates, to inform Twitter users on governmental developments.