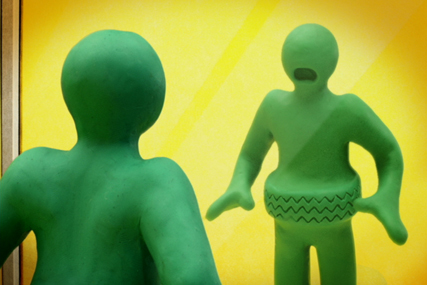 Marketing has learned that, in an unprecedented move, the newly formed spending watchdog Efficiency and Reform Group (ERG) will publish line-by-line accounts of all campaigns that have been refused funding since June, when the government's marketing 'freeze' came into force. The body plans to repeat this exercise quarterly.
Details to be published include the amount of funding requested, the government department responsible for the claim and a brief description of the campaign itself.
Since June, all campaigns costing more than £25,000 have been vetted to assess whether they are 'essential'.
Campaigns will be funded only if they can demonstrate a clear duty to inform, are providing information critical to running the country, or where there is unequivocal evidence of their ability to deliver measurable benefits to immediate public health and safety.
Last month, the government revealed some campaigns that the ERG had given the green light. These include the Department for Transport's 'Think!' road-safety activity and an HM Revenue & Customs information campaign on business taxes.

Government cuts
In June, government marketing spend fell an estimated 52% year on year, equivalent to savings of £6.5m.
Due to the reduced volume of work, the COI is cutting 40% of its jobs.