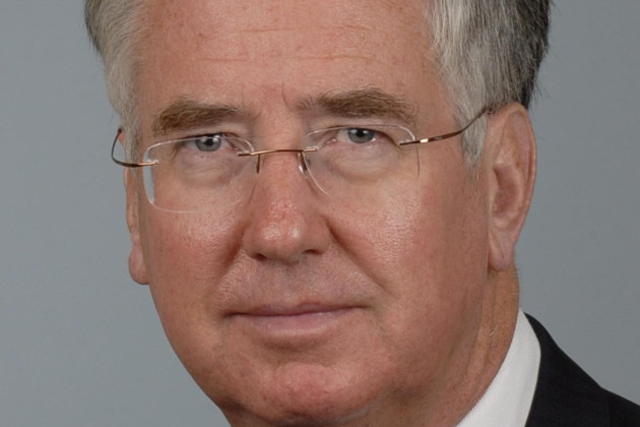 The Department for Business, Innovation and Skills (BIS) will significantly increase marketing spend on initiatives including Start-Up Loans and the Seed Enterprise Investment Scheme as it changes its approach following significant spending cuts.
Speaking at the launch of the StartUp Britain bus tour and the Marketing Agencies Association-backed Marketing 4 StartUp Britain week, Fallon insisted the Government's new approach is not an admission of a "mistake".
Fallon said: "Marketing is key to small business – when the Government started there was quite understandably a clampdown on some of the excessive advertising and marketing that we saw under Labour because we had to control costs.
"But now we understand there's no point having really good government schemes unless you tell people about them – business wouldn't develop products and then keep them a secret, so we are putting a lot more marketing spend behind our best schemes."
The Government will also continue to exert pressure on banks to take more risks on new businesses in order to emulate the entrepreneurialism of the United States, which has easier access to early years funding.
Fallon believes Britain could have had its own Facebook or Google "if the banks had been more entrepreneurial five or ten years ago" and blamed the banks for blacklisting entire sectors.
He explained: "The banks found it easier to make money out of financial services rather than more traditional lending. That's changing but it needs to change faster."
Some start up businesses based around the Old Street roundabout have questioned the Government's support for Tech City and believe there is a lack of action and too much PR spin, an accusation Fallon denies.
Fallon said: "It isn't PR - there's a lot of hard government cash going into sorting that roundabout out. Tech City has grown in the best entrepreneurial tradition [and] it wasn't planned by government.
"Government should be wary of planning enterprise. The great strength of enterprise is that it is self-driven, but we are spending a lot of money on the infrastructure."
In order to drive awareness of the support for start ups, the Government will integrate the materials it used from its Great tourism campaign into British-based projects.