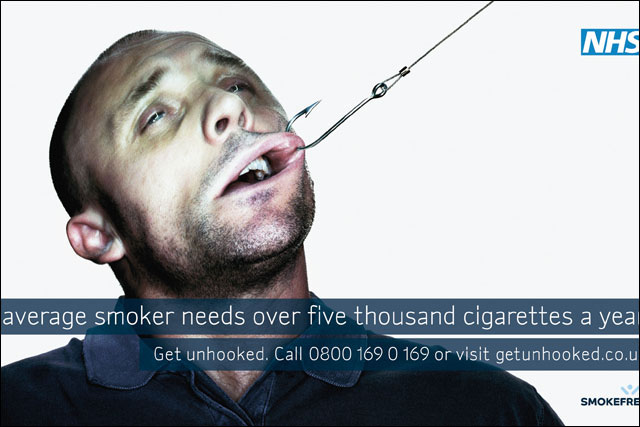 In response to a parliamentary question from Labour MP David Crausby yesterday, Conservative health minister Simon Burns revealed that the Government spent £60.3m on health ads in 2009/10, compared to £4.2m in 2010/11.
The Conservative party and Liberal Democrats formed a coalition Government in May 2010, replacing the Labour Party in power.
Anti-smoking ads had one of the biggest decreases in spend, falling from £14.6m in 2009/10 to £1.1m in 2010/2011, while healthy living campaign Change4Life dropped from £9.2m to £1.6m.
Spend on ads in line with the national dementia strategy was cut by a £1m to £600,000.
A number of issues have dropped completely off the agenda, having being supported by multi-million campaigns, to receiving no support in the coalition Government's first year.
These include sexual health/teenage pregnancy, social care/social worker recruitment, and drugs, which had previously spent £7.7m, £3m and £1.4m respectively.
There was also zero spend on ads for alcohol misuse by the Department of Health over 2010/11, in comparison to £3.3m in the previous year, and £4.8m for 2008/09, when the DOH had run campaigns in partnership with the Home Office.
By comparison, Drinkaware has continued to run its drinks-industry funded 'Why Let Good Times Go Bad' campaign aimed at young people.
One of the few drives to have witnessed a spending rise year on year was the cancer signs and symptoms campaign.