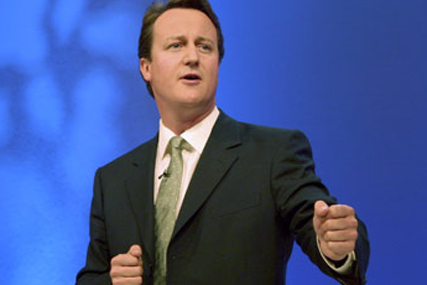 The Combined Online Information System (COINS), which contains files of data that break down government spending into thousands of different categories, was published on the HM Treasury website today.

The data can be accessed using a database and, although the information on advertising spend is included, a spokesman for HM Treasury said detailed information on adspend might not be immediately accessible, due to the different ways departments recorded their expenditure.
The Central Office of Information spent £540m on marketing in the year to the end of March 2009, which included £211m on traditional advertising and £40m on digital, according to the COI's annual report.
Earlier this week, the COI informed its marketing agencies that Government advertising expenditure could fall by at least 50% during this financial year.

In a leaked letter, Peter Buchanan, deputy chief executive of the COI, told agencies that advertising and marketing plans have been put in place to deliver savings of around £160m, as part of the anticipated swingeing cuts under the new coalition government.