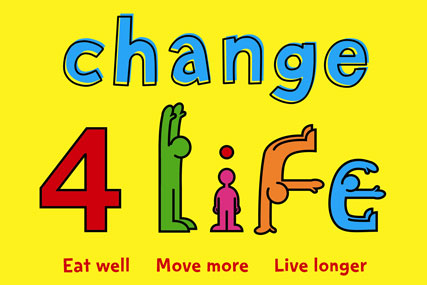 In a speech today (7 July) at the Faculty of Public Health annual conference, health secretary Andrew Lansley outlined plans for a responsibility deal "built on social responsibility, not state regulation".
Turning to the anti-obesity campaign, he called for a new approach. Lansley said the coalition government would be "progressively scaling back the amount of taxpayers' money spent on Change4Life … while government pump-primed the brand, we will now withdraw the primer".
He added: "We have to make Change4life less a government campaign, more a social movement. Less paid for by government, more backed by business. Less about costly advertising, more about supporting family and individual responses,' he said.
The pledge presents a challenge to M&C Saatchi, the advertising agency handling the account.
Lansley highlighted the use of social media as one way of extending the reach and effectiveness of Change4Life.
Controversially, Lansley suggested that he expected brands involved in Change4Life, such as Kellogg, Mars and Nestlé, to turn their "in kind" contributions into "actual funding".
"And they need to do more,' he continued. 'If we are to reverse the trends in obesity, the commercial sector needs to change their business practices, including how they promote their brands and product reformulation.'
Separately, Lansley said the Change4Life branding would be used for sensible drinking campaigns.