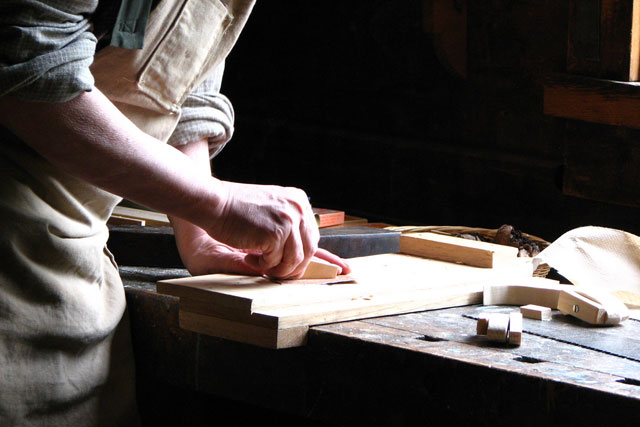 The Government department is aiming to reposition apprenticeships as a viable option for young people when they finish school, rather than a "second choice" after studying A-Levels or going to university.
This will start with a major campaign in late summer, aimed at young people and people who influence them, such as parents.
A brief was sent out in March, which said BIS would be "significantly increasing our level of ambition for marketing in the coming year."
BIS has approached the agencies on the Government's creative services roster through the Crown Commercial Service, which handles pitches for government contracts.
The campaign has been devised by No10 and is supported by the Cabinet and the prime minster.
BIS was unable to provide a comment by the time Campaign went to press.