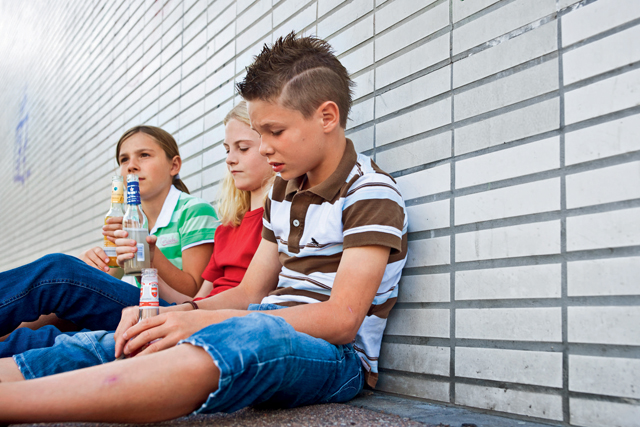 This week, officials from the Department of Health (DH) are to meet marketers from the media, technology, retail and charity sectors to discuss its plans.
Sheila Mitchell, DH marketing director, said she hoped brands with expertise in engaging with young people would participate as a 'critical friend'.
'We want them to pool their research, insight and data,' she added, explaining that the work could form part of brands' corporate social responsibility activity.
Mitchell said that 10- to 14-year-olds would be targeted, unlike past marketing drives that addressed drinking, smoking and drug-taking among older teens.
She acknowledged that marketing to young people was a 'sensitive' issue. 'We wouldn't plough in and start talking to kids without doing a lot of work with charities, educationalists and parents,' said Mitchell.
The campaign, which would also have input from the Home Office and the Department for Education, is planned for the autumn.
The development of an over-arching campaign aimed at young people was set out last year when the DH published its three-year marketing strategy. It also highlighted Change-4Life, Smokefree and 'older people' as areas on which it would focus.
The coalition government dropped support for campaigns on several issues after
it was formed in 2010. These included sexual health and teenage pregnancy, social care and social worker recruitment, and drugs, the subject of £7.7m, £3m and £1.4m drives respectively un-der the previous government.