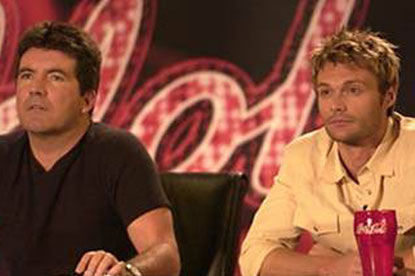 The Government is understood to be ready to allow commercial broadcasters to use product placement in shows which are not aimed at children.

Former secretary of state for culture, media and sport Andy Burnham last year ruled out a change, but his successor Ben Bradshaw appears to have taken a different view.

"The climate has changed and we are now ready to allow product placement in certain circumstances,'' a senior government source said.
Last year, Burnham said product placement was a "line that we should not cross."

However, it is understood that plunging ad revenues due to the recession played a major part in the government's change of heart.

In April, 39 Labour MPs signed an early day motion calling on the government to change its stance on product placement.

Mr Bradshaw is due to announce a three-month consultation on product placement in a speech to the Royal Television Society next week.