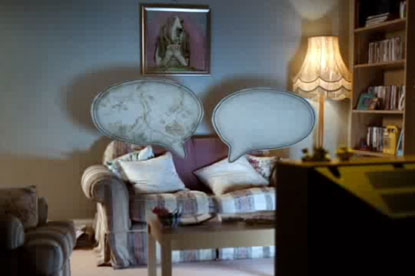 The Guardian - apparently briefed by Government sources - said that the cut, in addition to a 50 per cent reduction in spending on consultants, would save the Treasury £650 million.

The news comes days after Campaign revealed that the Department of Health is looking to cut its communications budget by almost £50 million.

In the financial year ending in April, the COI spent £211 million on advertising, up 35 per cent on the previous year, making it the UK's biggest spender.

Gordon Brown is set to unveil the overall communications budget cuts in a speech tomorrow.

He will also say that a further £665 million can be saved through the use of the internet to deliver government services.