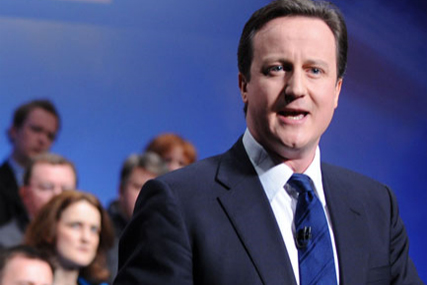 Last week, the Department for Education (DfE) published an online survey aimed at parents as part of the review being conducted by Mothers' Union chief executive Reg Bailey.
The issue has come to the fore over the past year, with both Labour's and the Conservatives' election manifestos pledging action. This followed high-profile cases such as Primark's withdrawal from sale of a padded bikini aimed at girls as young as seven.
ISBA and the Advertising Association (AA) both claim that the survey asked leading questions (for the first question, see below).
ISBA public affairs director Ian Twinn was 'shocked' by how the survey had been compiled.
'It's quick, cheap and dirty and doesn't add anything to evidence-based decision- making,' he added. 'If you do social research, you have to do it in a way that asks neutral questions. I'm surprised the DfE has put this on its website.'
The AA attacked the review's focus as 'disproportionate and inherently negative' and called for marketers to help it produce research to add balance.
'The industry's response relies on two things. It needs to be funded, to put hard evidence into the debate and counter some of the assumptions being made,' said an AA spokesman.
In response to the criticism, a DfE spokeswoman claimed Bailey was keen to work with the advertising industry.
'The number of questions related to advertising in the call for evidence reflects the number of media channels and techniques through which products and services can be promoted, and a desire to understand which of these, if any, are of specific concern to parents,' she said. 'Whether these views are representative of all parents will be tested through separate quantitative research and evidence-gathering.
DfE survey*
Q: The following factors are sometimes said to put pressure on children to grow up too quickly. Thinking about your own children, which factor do you think has the most influence on them, if any? If you have any examples of children being put under pressure to grow up too quickly, please note them in the box below.
Sexual images, for example on TV, films, and in advertising
Advertising and marketing aimed at children
Peer pressure
Seeing inappropriate things on the internet
The things that celebrities like pop stars and actors do
Other - please specify
None of these
No response
*First question of online survey Source: Department for Education
Read Gemma Charles at Marketing:Blogged for further reaction