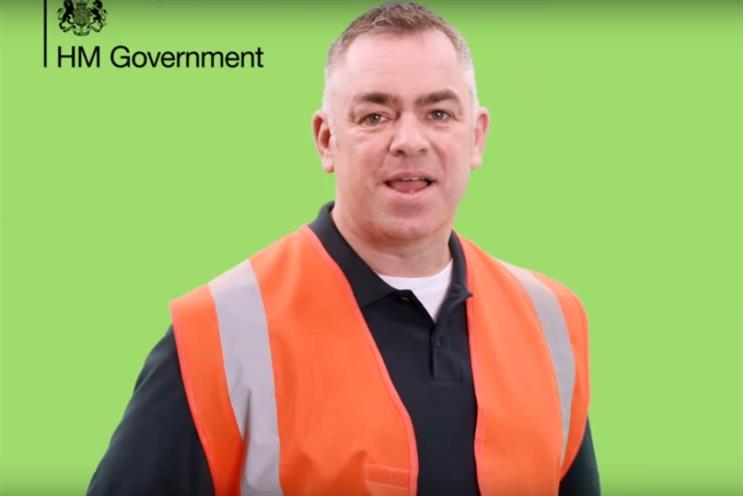 Some 372 people could be paid at the living wage rate of £7.20 an hour, Liberal Democrat research found.
The total budget allocated for the National Living Wage campaign, which will run until the end of April, is £4.95m.
The government anticipates costs of £1.7m for TV and video on demand (VOD); £751,612 for poster advertising; £354,000 for social media advertising; £520,000 for digital display and pay-per-click; £250,000 for print and £299,826 for radio.
Liberal Democrat leader, Tim Farron, said: "It is deeply concerning that the Government is spending millions of pounds of taxpayers' money to push the Conservative political agenda ahead of the local elections.
"This is a bare-faced attempt to use Government funds to promote the fiction that the Conservatives have delivered a living wage."
A spokeswoman for the Department of Business, Innovation and Skills, which is overseeing the National Living Wage, said: "The government's new National Living Wage is a step up for working people, so it is important workers know their rights and that employers pay the new £7.20 from 1 April this year.
"Britain deserves a pay rise and the government is making sure it gets one."