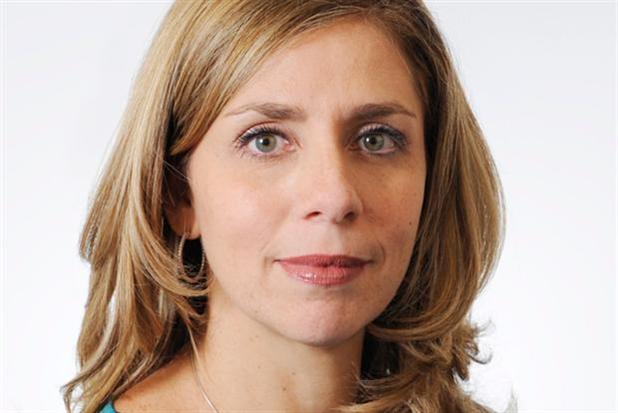 It was the fourth consecutive year of growth and puts the GVA – income less taxes and subsidies – of the creative industries in the UK at an all-time high, according to Government statistics published today.
The creative industries accounted for 5 per cent of the UK economy in 2013, and 5.6 per cent of UK jobs. They also accounted for 8.8 per cent of the UK's service exports, at £17.3 billion, in 2012.
For the sake of the statistics, the creative industries comprises: advertising and marketing; architecture; crafts; product, graphic and fashion design; film, TV, video, radio and photography; software and computer services; publishing; museums, galleries and libraries; music, performing and visual arts.
Sajid Javid, the Secretary of State for Culture, Media and Sport, said: "The UK's Creative Industries are recognised as world leaders around the globe and today's figures show that they continue to grow from strength to strength.
"They are one of our most powerful tools in driving growth, outperforming all other sectors of industry and their contribution to the UK economy is evident to all.
"Government is determined to continue its support for this most dynamic of sectors as part of our long-term economic plan.
"The tax reliefs we've got in place and are extending to Children's TV and orchestras have been instrumental in attracting inward investment, and are part of a broad package of measures designed to ensure the continued success of the Creative Industries."
Nicola Mendelsohn, co-chair of the Creative Industries Council and Facebook's EMEA vice president, said: "The Creative Industries Council launched CreateUK last year – the first ever industry-led strategy to ensure growth and secure further jobs in the UK and internationally.
"It will also play an important role in exporting UK creativity to the rest of the world and encouraging inward investment here.
"2015 is set to be an exciting year with so many highlights to come. We're well placed to continue to secure the UK's place as a leading global hub for the Creative Industries for the decades to come."