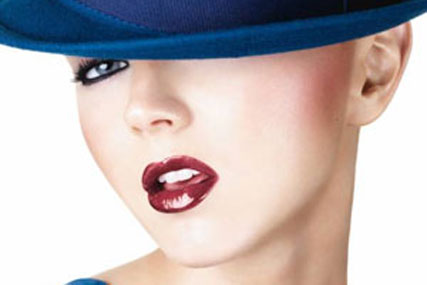 In her blog, Featherstone, the Liberal Democrat MP for Hornsey and Wood Green, said the people involved in the campaign have "no desire" to impose regulation or restriction on advertisers, but, in the first instance, will be looking to work with the industries involved on a voluntary basis.
In the autumn, Featherstone will host a round table discussion that will include celebrity stylist Gok Wan, psychotherapist and writer, Susie Orbach, and Mumsnet representatives, as well as magazine editors and advertisers.
The round table is part of Featherstone's "body confidence" initiative that is campaigning for airbrushed images to carry a kitemark to show they are not real.
Featherstone believes airbrushed images found in magazines and advertisements are causing a public health crisis among young boys and girls, brought about by over-exposure of skinny models.
Last month, Debenhams used unenhanced pictures of models for the first time in its flagship store windows, to launch its new swimwear lines.